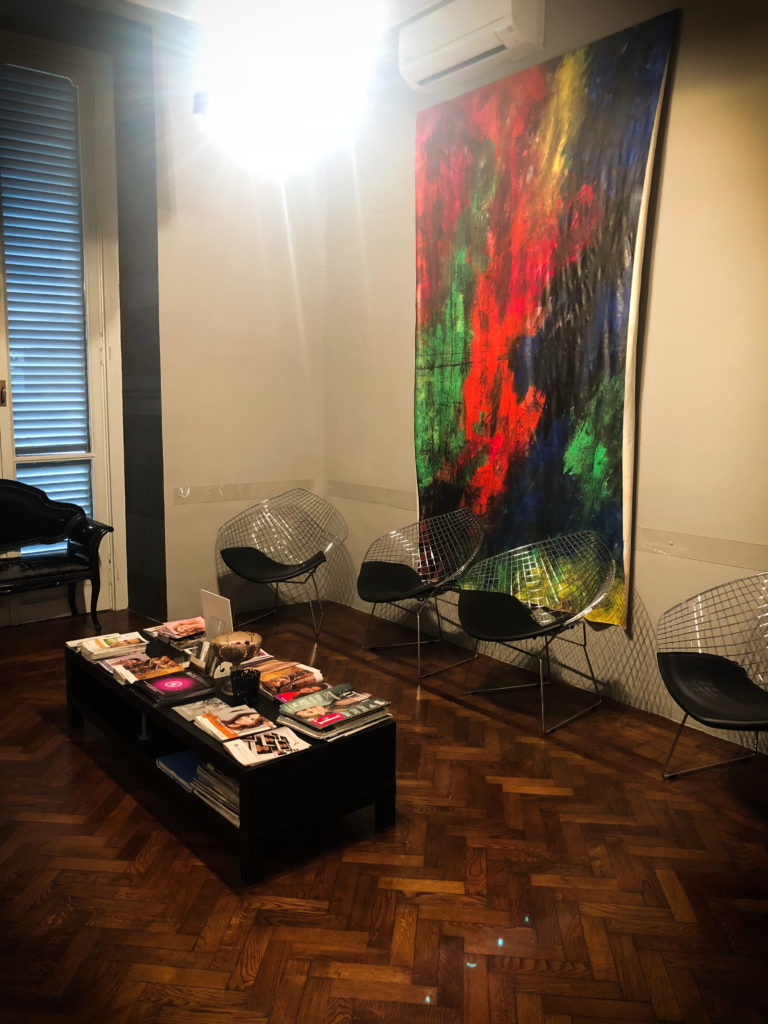 The our medical office

"TORINO MEDICAL PROJECT",


located in via Saluzzo 54 in Turin, its goal is to place the patient's need, his state of health, with respect for dignity and privacy, with the human attention and professional competence necessary to satisfy every need for diagnosis and treatment.

Work is an alchemy of passion, professionalism and good humor.
In our studio we take care of your health.

PROFESSIONALISM AND SERIOUSNESS AT YOUR SERVICE


The MEDICAL OFFICE, thanks to Dr. SEDIGH intends to pursue excellence and, in particular, to become a reference point for Andrology and Urology in Turin and throughout the rest of the world.